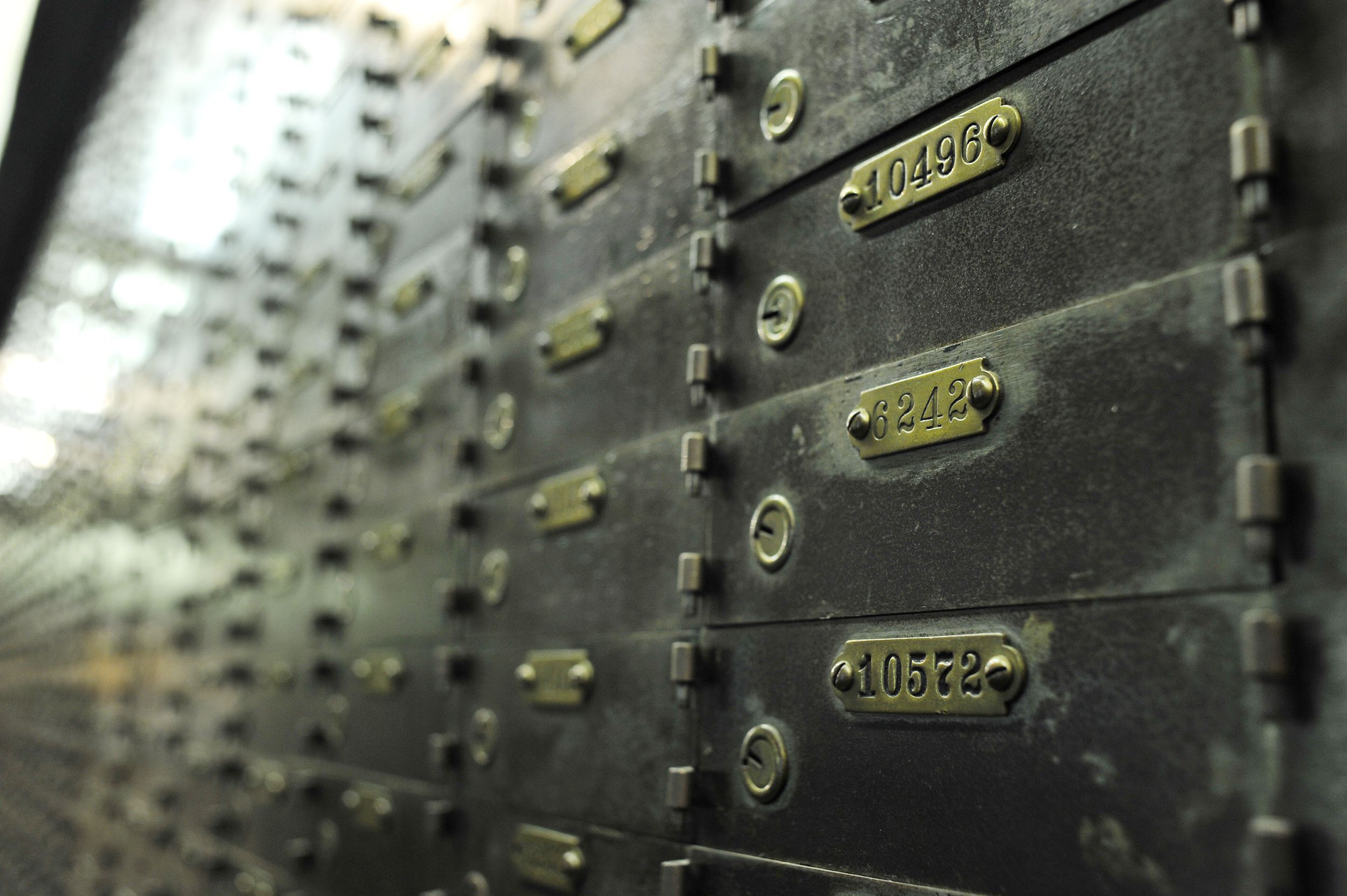 Never buy / sell without knowing the price
We help you to determine the value of asset for sale or purchase, make your every penny count.
Operating under Greater China Capital Limited, we are a licensed corporation under the supervision of the Hong Kong Securities and Futures Commission to carry out the following regulated activities:
We manage capital for global investors, including sovereign wealth fund, family offices, financial institutions, endowments, pension funds and individual investors.
We specialize in bespoke solutions for clients that utilize our expertise and industry expertise of our global team of professional. Our commitment to serving our clients is supported by a wide range of investment capabilities in a wide spectrum of asset classes including traditional (equities, fixed income, multi-asset) to alternatives (hedge funds, funds of hedge funds, real estate, infrastructure and private equity).
Working with portfolios of all sizes, we take on the responsibility on behalf of our clients in selecting and managing their asset portfolio. We provide recommendations in relation to the asset class and investment style that are most appropriate and suitable for the objectives and preferred risk profile of our clients. Our dedicated team will also regularly monitor the performance of our clients' portfolios and make necessary revisions and rebalancing of asset allocation.
Unlike our competitors, we work with a strong team of fund legal and administration professionals to provide one-stop, hassle-free solutions which includes fund structuring and formation, fund administration (valuation, reporting, redemption and etc.). Our fund management services help clients to:
The investment opportunities identified by our fund management specialists are not limited to publicly available investment channels. Through our extensive network and diversified services, we also identify exclusive investment opportunities that are inline with the objectives and risk profile of our clients.