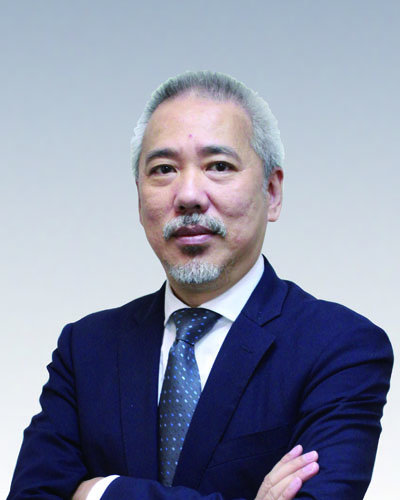 K.K. Ip is one of the founding partners of the GCA Professional Services Group. He is currently responsible for leading the Group in strategic and global development, not to mention regions along Belt and Road. 
He brought success to every companies that he had served or is serving in term of various aspects including record breaking of revenue/profit, successful establishment in the new field of businesses, bringing up to the leading position in the respective field of businesses. In particular, he has successfully engineered his own company Greater China Professional Services Limited listed (8193.HK) on the HKEx. It is the first ever similar type of company being listed on the HKEx.
K.K. has successfully assisted plenty of enterprises in listing on Hong Kong Stock Exchange (HKEx) including the first 'Red Chip' property developer company, the first 'Red Chip' infrastructure (toll road) company, the first 'H Share' logistics company, the first 'H Share' property developer company, the first 'H Share' infrastructure (toll road) company, the first 'H Share' nonferrous metals company, the first 'H Share' non-metals material company, the first Chinese private property developer company, the first comprehensive infrastructure company of Hong Kong, the first forest resource management and timber products processor and producer of Malaysia. In addition, K.K. Ip as a portfolio advisor, helped GZI Real Estate Investment Trust, the first ever China real estate REITs, successfully listed on the HKEx.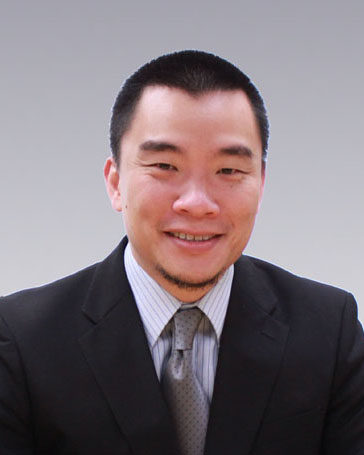 Andy is the Chief Operating Officer of GCA Professional Services Group. He joined the group since 1998, and he is now responsible for management and development matters of the Group.
Andy has over 20 years of experience in valuation industry and specialised in valuation and project management on multi-disciplinary matters. He is experienced in providing valuable advises and insights to private and public clients on a wide variety of both real properties and industrial assets for the purposes of financial reporting, sales, merger, purchase price allocation, financing, joint venture, initial public offerings, etc. With his substantial valuation experiences, Andy is currently responsible for project management and coordination of valuation projects.
Currently, he is a board member of International Association of Certified Valuation Specialists (IACVS), Hong Kong Chapter.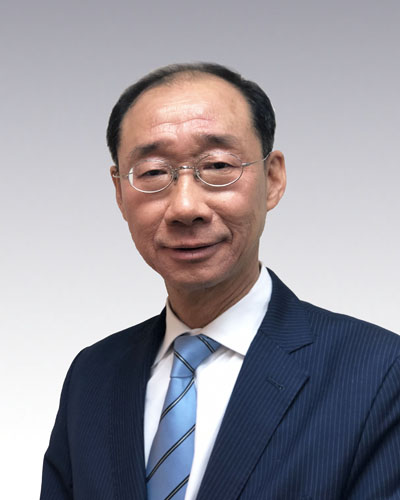 FRICS FHKIS RPS(GP) MCIREA
Gary is one of the Directors of GCA Professional Services Group. He has over 30 years of experience in professional valuation and consultancy covering both businesses and real estate interests.
Gary has been engaged in numerous assignments mainly covering the Asia-Pacific region, in particularly countries such as China, Hong Kong, Korea, Malaysia, Philippines, Singapore, Taiwan, Thailand, Vietnam, and further west to India, Kazakhstan and Republic of Maldives.
Currently, he is the Chairman of The Royal Institution of Chartered Surveyors (RICS) Asia Business Valuation Committee, the Committee Member of The RICS Global Business Valuation Sub-board and The RICS North Asia Professional Valuation Group. Also, he is the Committee Member of The Business Valuation Forum and The Business of Intellectual Property Asia Forum (BIP Asia). In the surveyor professional field, he is honorably granted as the Accredited Appointments Experts and the Registered Assessor for RICS Senior Professional Route.
In the academic field, he is the visiting lecturer for The University of Hong Kong, The Chinese University of Hong Kong, The Polytechnic University of Hong Kong. The topic covered Business and Intangible Assets valuation, Corporate Real Estate Asset Management, Applied Property Investment, Mass Valuation and the PRC Real Estate market. In China, he gave lecture on similar subjects for the ZheJiang University in Hangzhou City. Apart from lecturing, he was the External Examiner for the MSc programme of International Real Estate (ZheJiang) for the PolyU.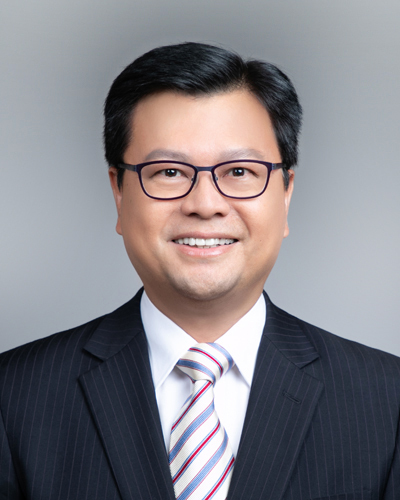 Dr. Henry G. Lam is the Investment and Marketing Director of GCA Professional Services Group. Henry is a relationship-centered, strategic leader continuously challenging conventionalism to deliver new value. He is passionate about new thinking that results in breakthrough commercialization. Henry has over 29 years of experience in mobile communications & applications, information technology, cloud computing, cyber-security, digital transformation, data-centre management, financial technology, and real-estate investment projects. He is well experienced in managing business growth and profitability, business development, strategic planning and execution, marketing strategy, corporate governance, corporate development, joint venture, and M&A.
Henry holds a Bachelor of Administration and a Bachelor of Social Sciences with double major in Economics and Political Science, all from the University of Ottawa in Canada; a Master of Business Administration from Lingnan University in Hong Kong; and a Doctor of Business Administration from University of Newcastle in Australia.
Currently, he is a Board Member at Monte Jade Science and Technology Association of Hong Kong; a Founding Member at Hong Kong-ASEAN Economic Cooperation Foundation; and an Associate Member at Hong Kong Independent Non-Executive Director Association.