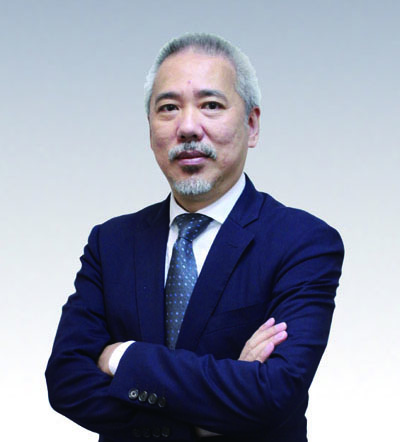 K.K. Ip
Chairman (BLE LLD FRICS MHKIS RPS)
---
One of the founding directors of GCA Professional Services Group Currently leading GCA Professional Services Group in strategic and global development, especially regions along Belt and Road. Specialises in advisory on investment, planning and developing strategies of real estate. Successfully assisted plenty of 'H-share', 'red-chip' companies, local and Chinese enterprises in listing on HKEx including the first 'Red Chip' property developer company, the first 'Red Chip' infrastructure (toll road) company, the first 'H Share' logistics company, the first 'H Share' property developer company, the first 'H Share' infrastructure (toll road) company, the first China real estate REITs, etc.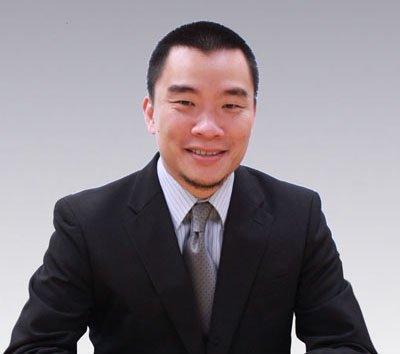 Andy Chu
Chief Operating Officer
---
Over 20 years of experience in valuation industry, Specialises in valuation and project management on multi-disciplinary matters. Provided valuable advices and insights to private and public clients on a wide variety of both real properties and industrial assets for the purposes of financial reporting, sales, merger, purchase price allocation, financing, joint venture, initial public offerings, etc. Currently a board member of International Association of Certified Valuation Specialists, Hong Kong Chapter.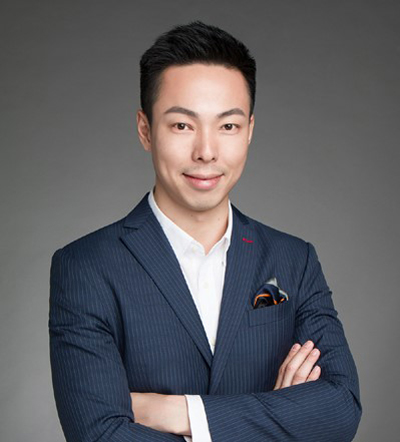 Victor Siu
Managing Director (AICPA CFA)
---
Over 12 years of experience in finance sector with most of the time spent in the investment banking field. Was a director at UBS AG and Daiwa Capital Markets investment banking teams, where he helped originated and executed numerous public and private fundraising transactions, including IPOs, M&As, convertible bonds, etc in the Asia Pacific region. Graduated from the University of Toronto in commerce and is a CFA charter holder and a certified AICPA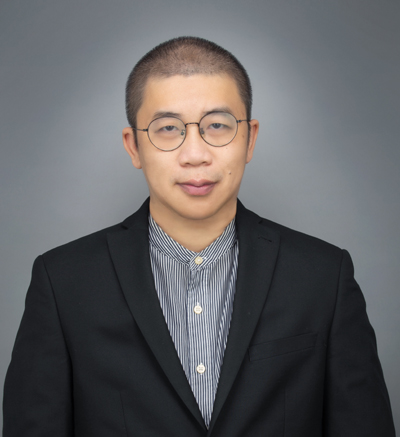 Jack Leung
MD, Head Of Valuation & Transaction Advisory (CFA, CVA, FRM)
---
More than 16 years of experience in investment and financial analyses, including 10 years of experience in business and financial instruments valuations. Worked in another multi-national valuation firm for more than seven years, and served as a Director before leaving. Led/Co-led numerous valuation projects in Hong Kong, China, South-east Asia, Japan and the United States. Charter holder of Chartered Financial Analyst (CFA), Chartered Valuer and Appraiser, Singapore (CVA) and Financial Risk Manager (FRM) and graduated from the University of Hong Kong with a Master of Philosophy majored finance.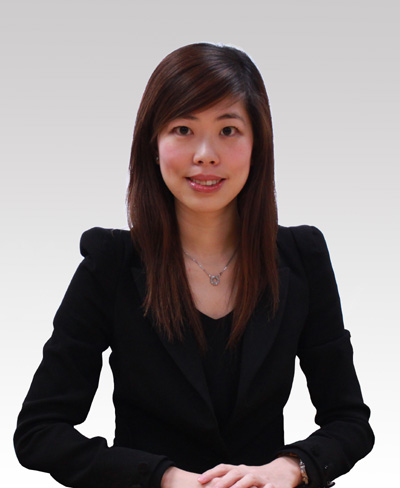 Yuki Chan
Director, Head Of Real Estate And Asset Advisory (RPS (G.P.), FHKIS, FRICS, AAPI)
---
Over 10 years of valuation experience on properties in various locations such as Hong Kong, China and other countries in the Asia Pacific region. Currently a Registered Professional Surveyor in General Practice, Fellow Member of Hong Kong Institute of Surveyors. Also a Fellow Member of The Royal Institution of Chartered Surveyors and an Associate Member of the Australian Property Institute.
Leads a team of qualified surveyors and experienced professionals in handling valuation exercises for purposes such as IPO, M&A, financial reporting, litigation, etc.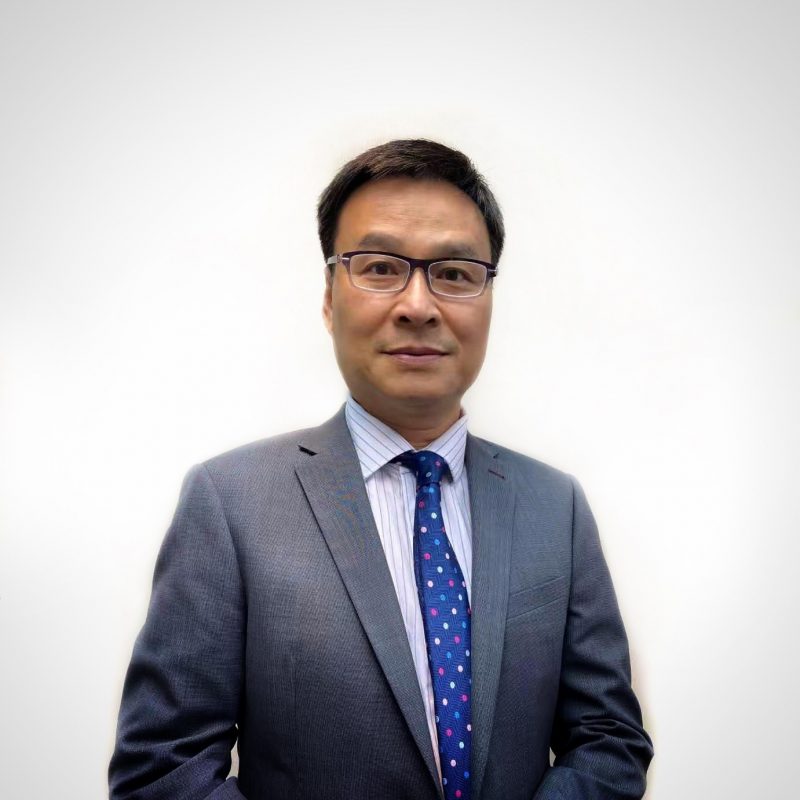 Charles Tsang
Managing Director
---
A veteran banker with over 25 years' experience in several international banks in HK/China covering areas of credit, credit control, service centre, marketing and sales in consumer bank, private bank and wealth management. He is one of the pioneers in developing private banking and wealth management services in China. He has been the advisor of various Chinese enterprises to go international, including investment, financing, IPO, merger & acquisition, and international asset allocation.